Researchers at IITA, along with partners from the NextGen Cassava Breeding Project, have uncovered new details about the genetic architecture of cassava, which is one of Africa's most vital crops. The findings will make it easier for breeders to identify traits for crop breeding.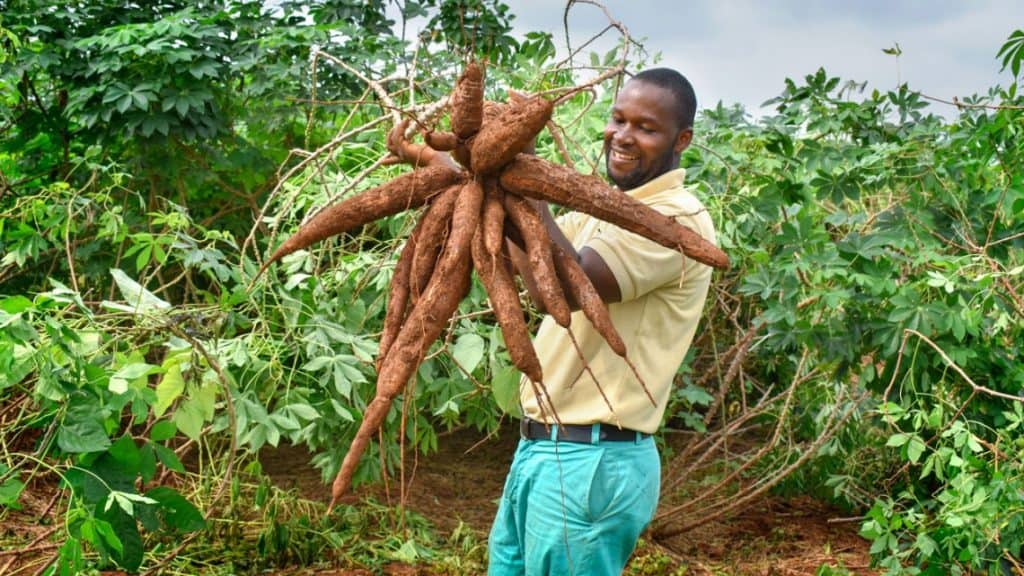 The scientists carried out a genome-wide association study (GWAS) and outlined their findings in a research articlerecently published in Plant Molecular Biology. They analyzed large breeding populations composed of 5130 clones developed in Nigeria at the IITA Cassava Breeding Program.
The 4-year study involved extensive multilocational testing at four IITA field trials in Nigeria. The genome-wide association analysis explored genomic regions most responsible for desirable traits in cassava, which is a food crop that provides the primary source of calories for more than 500 million people worldwide.
The scientists found more than 40 quantitative trait loci (QTL) associated with 14 traits, responsible for characteristics such as disease responses, nutritional quality, and yield. These traits were classified broadly into four categories: biotic stress, root quality, plant agronomy, and agro-morphology.
"Our findings provide critical new entries into the catalog of major loci available to cassava breeders," said Ismail Rabbi, a molecular geneticist and plant breeder at IITA and a member of the NextGen project. "These markers should greatly improve cassava research and provide another powerful tool for the breeders' toolbox."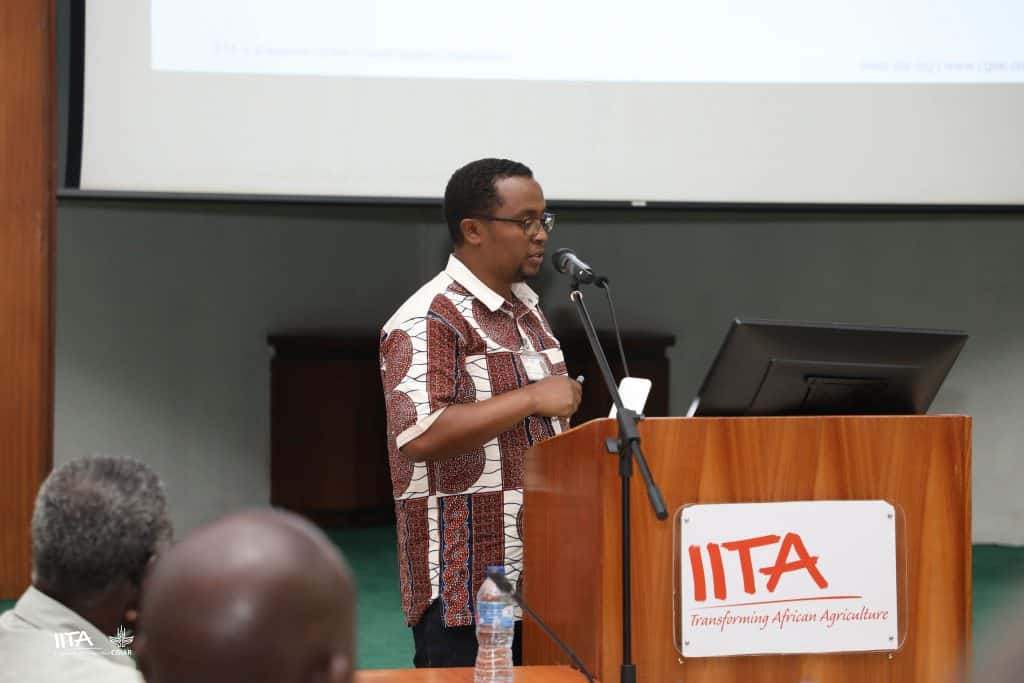 Chiedozie Egesi, a co-author and NextGen Program Director, noted the importance of cassava as both a food and industrial crop, which will be even more so in the future, "as climate change reshapes agriculture everywhere." As a result, he said it is foundational to have a better understanding of cassava's complex genome.
"A complete understanding of cassava's genetic architecture is the critical step needed to accelerate genetic improvement and bring lasting benefits to farmers and consumers who depend on this crop for food and income throughout the world," said Egesi
IITA is a key partner of the NextGen Cassava Breeding Project, whose goal is to empower smallholder cassava farmers in sub-Saharan Africa by developing, releasing, and distributing improved cassava varieties.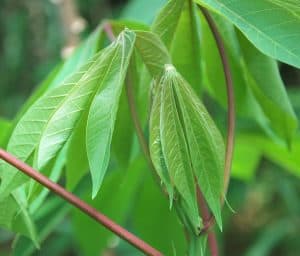 Researchers from IITA, Cornell, the National Root Crops Research Institute (NRCRI) in Nigeria, the Boyce Thompson Institute, and the US Department of Agriculture-Agriculture Research Service contributed to the study. Along with Rabbi and Egesi, the co-authors are Siraj Ismail Kayondo, Guillaume Bauchet, Muyideen Yusuf, Cynthia Idhigu Aghogho, Kayode Ogunpaimo, Ruth Uwugiaren, Ikpan Andrew Smith, Prasad Peteti, Afolabi Agbona, Elizabeth Parkes, Ezenwaka Lydia, Marnin Wolfe, Jean-Luc Jannink, and Peter Kulakow.
Download the open-access study at https://link.springer.com/content/pdf/10.1007/s11103-020-01038-3.pdf. The supporting data for this research is accessible on the cassava breeding database (www.cassavabase.org).
Read more about the study at Researchers help inform cassava breeding worldwide.