The International Society for Tropical Root Crops-Africa Branch (ISTRC-AB) was created in 1978 to stimulate research, production and utilization of root and tuber crops along various value chains in Africa. The activities include encouragement of training and extension, organization of workshops and symposia, exchange of genetic materials, and facilitation of contact among stakeholders working with root and tuber crops.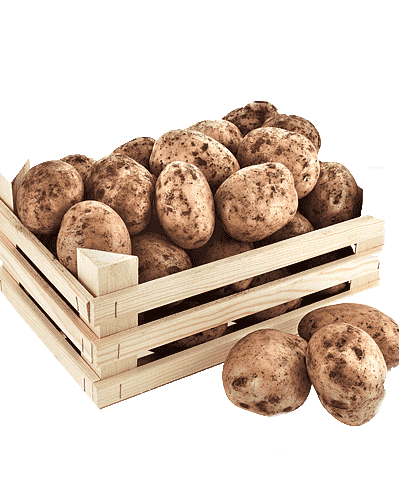 Lusaka, Zambia, 20-24 September 2021
ISTRC-AB 14th symposium
The 14th International Symposium of the International Society for Tropical Root Crops -Africa Branch (ISTRC-AB) will be held in Lusaka, Zambia on 20-24 September 2021.  The theme is: "Exploring climate smart, nutritious and healthy root and tuber crops for African business solutions"
testimonials
Success Stories!
" The agricultural sector occupies an important place in the economy of Togo, significantly contributing to the gross domestic product. The cassava subsector has been identified to have high growth potential for contributing to job creation... Read more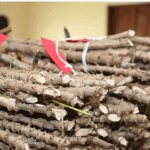 TAAT Cassava Compact: Supporting the Togolese Government Initiative on cassava
" International cassava improvement research at IITA was initiated in the early 1970s with a focus on developing high-yielding varieties with resistance to major pests and diseases... Read more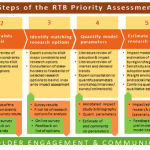 Identifying priorities for a global cassava research program
" Insects are part of the diet for humans and domesticated animals in many African cultures. Insect farming has great potential to contribute to food security by increasing the essential nutrients–protein and micronutrients–in human and livestock diets... Read more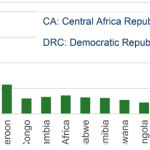 Edible insects: a neglected resource for food security in Africa
BLOGS & NEWS
What's Going On In Our Blog?